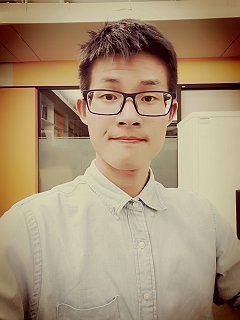 Registered user since Mon 1 Apr 2019
Bio:
He is a postdoc research fellow at the University of New South Wales. His research interest lies in programming language and software engineering. His current research focuses on static program analysis of object-oriented languages (e.g., Java pointer analysis).
Research interests:
programming languages, Program Analysis, Pointer Analysis.
Contributions